WynnBET Will Stop Operating Its Online Casino in West Virginia
186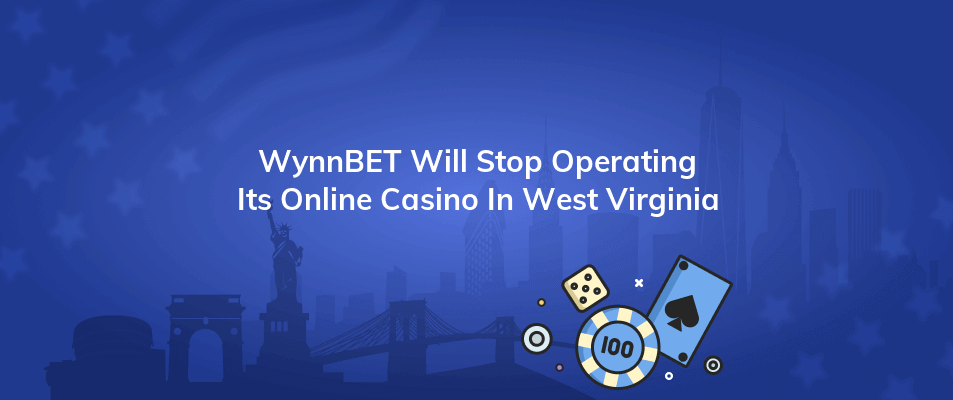 Another business owner is shutting down. In a number of jurisdictions, including WV, WynnBET has made the announcement that it is closing down its sports betting and online casino activities. Given that WynnBET just recently introduced an online casino in the Mountain State, the decision is unexpected.
WynnBET Online Casino WV is Closed Shortly After Its Debut
When WynnBET opened an online casino in WV, there was excitement around the company. WynnBET and EveryMatrix have only collaborated earlier this month in an effort to expand the online content available.
WynnBET, the lone holder of the Mardi Gras license, made $602.3k in revenue and $76.7k in profit over the course of almost a month of July data.
It's difficult to determine how WynnBET compares given that the WV Lottery breaks down income per casino license. In partnership with Caesars and BetRivers, the Mountaineer license generated $18.3 million in income in the FY 2022–2023. WynnBET was on track to generate $7.2 million in revenue over the course of a year, which would have been comparable to Caesars or BetRivers.
This is probably not a WV problem. In Indiana, Colorado, Arizona, Louisiana, New Jersey, Tennessee, and Virginia, the operator is also ceasing its operations.
The death of online gaming legislation and the existence of numerous other opportunities for investment available to the company around the world have led it to the decision to curtail its focus on WynnBET and focus primarily on those states where they maintain a physical presence, according to Julie Cameron-Doe, CFO of Wynn Resorts.