Arsenii, Head of Content at iGamingWV.com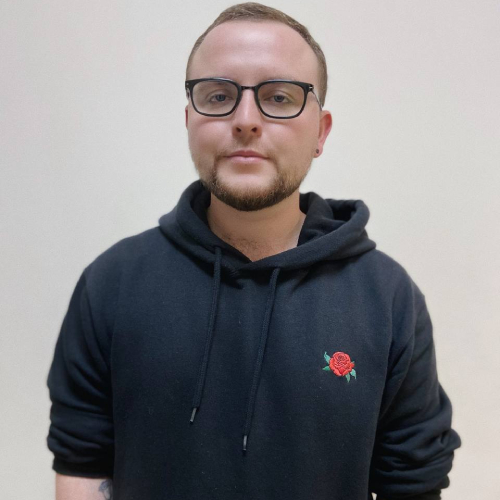 Having garnered more than 8 years of experience in content creation and 3 years specifically in the iGaming industry, Arsenii has honed his skills in delivering readers with invaluable information. He expertly combines substance with style, ensuring that readers are captivated by his engaging content. With a keen interest in classic table games, particularly blackjack and baccarat, Arsenii aspires to establish himself as a reputable game reviewer.
Previous Work Experience:
7 years of leading content teams;
Blog management;
Creative writing;
Editing and proofreading;
PR and interpreting.
How Arsenii Envisions the future of iGamingWV.com:
Arsenii's vision for the project goes beyond its current state. He envisions its transformation into a comprehensive platform that connects players with operators, providing a secure and legally compliant space for gambling enthusiasts. Authentic casino reviews and in-depth analyses are the cornerstones of his content strategy, driving towards the realization of this ambitious goal.
Interests and Hobbies:
When he's not immersed in the world of iGaming, Arsenii indulges in his love for classic English and French literature, with Jane Austen, Émile Zola, and Emily Brontë standing out as his favorite authors. Additionally, he finds pleasure in exploring contemporary horror films and series. Unsurprisingly, his personal favorite casino game is blackjack.