Problem Gambling Help Readily Available to West Virginians with the GamBan App
1.9K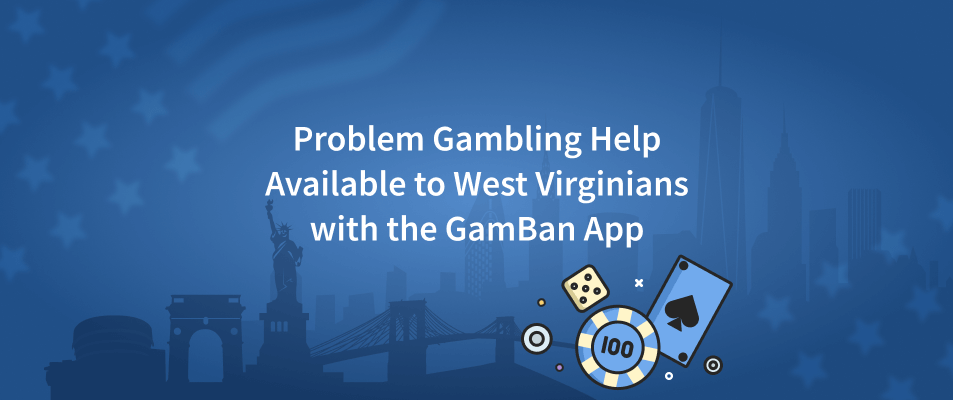 In partnership with The Problem Gambling Help Network of West Virginia, the GamBan App will be released for free to West Virginians, blocking access to gambling sites easier and safer.
Gamban, an increasingly popular gambling self-exclusion software, will be rolled out in West Virginia soon. The Problem Gambling Help Network of West Virginia, which has a solid record of treating gambling addicts since 2000, will be helping Gamban roll out this campaign.
To help those struggling with gambling addiction, The Help Network has pledged to give the app, free of charge, to anyone who has visited the Problem Gambling's services.
"It is exciting to partner with Gamban to provide a valuable tool for so many. With more accessibility to online gambling, the benefits of Gamban software are immeasurable for those experiencing gambling problems.", said Jennifer Davis, Director of First Choice Services, Inc.
In fact, an estimated one in 50 West Virginians experience gambling-addiction problems. West Virginia ranks 6th most gambling-addicted state in the U.S. Gambling addiction is a serious issue, and support groups are going out of their way to help the West Virginians.
But they aren't the only ones contributing to the gambling addiction help effort. GamBan has been gaining traction in the U.S., partly because even gaming operators support their app.
Big names such as Kindred Group and online sportsbook casino brand FanDuel have backed GamBan, also offering the app free to their patrons in need. More partnerships with other organizations are underway, in hopes of boosting client protection.