The Mountaineer Casino Visitor Experience is Improved With a New App
288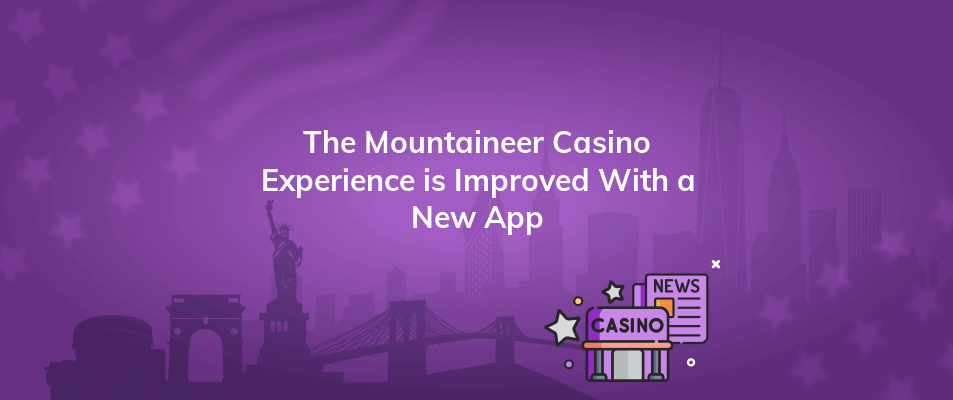 A feature-rich companion smartphone app is now available to Mountaineer Casino patrons in WV, enhancing their experience there. Users may access promotions and view kiosk deals more quickly than ever before with the Mountaineer Casino app.
The brand-new app is accessible right now. It is accessible even outside of the casino, resort, and racecourse. This software is not for placing bets. You can use our companion mobile app to make your trips to Mountaineer Casino even more convenient and pleasurable.
The Mountaineer Casino App: What is It?
You can download the new Mountaineer Casino app on your phone or tablet to access several specials and accumulate awards. Currently, the app is accessible across WV at no cost.
Once you download the Mountaineer Casino app, you can use it at the gaming tables or while playing the slots. You can then see the most recent promotions and deals. Additionally, you'll be able to contact support if necessary or skip kiosk lineups.
New Kiosk Features
You can access the kiosk options you're familiar with on the casino floor with the new Mountaineer Casino app. Numerous bonuses, promotions, or exclusive discounts and coupons on casino events are usually available at the kiosks within Mountaineer Sportsbook and Casino WV.
If you currently have a Winners' Zone account, you may upgrade your app or use the new Mountaineer Casino mobile app using your existing login information.