The West Virginia Lottery Issues Two Online Casino Supplier Licenses
185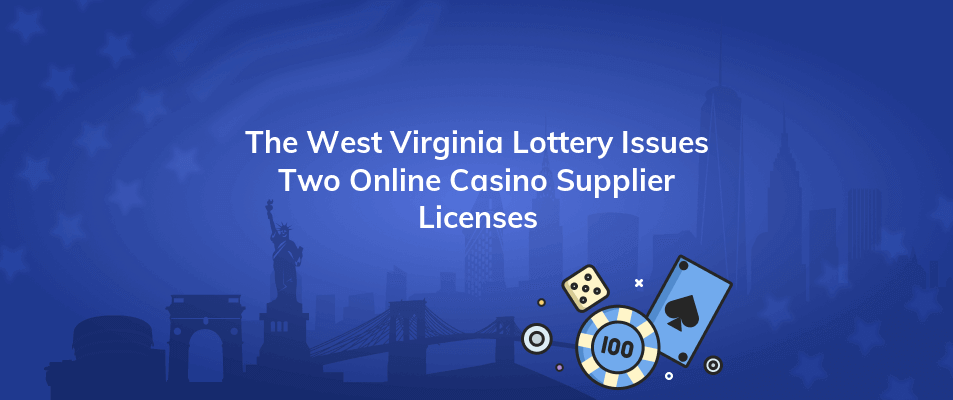 The following businesses received licenses from the WV Lottery Commission to provide online casino gaming and sports betting at their monthly meeting at the end of October:
Blackhawk Network;
Xpoint Services.
West Virginia's gambling market will greatly benefit from the two brands.
Xpoint Services Receives a Casino Supplier License
It's certain that WV online casinos will make use of the platform after the licensing of Xpoint Services as an online casino gaming provider.
A geolocation service called Xpoint Services can verify locations, connections, and device data in milliseconds. The Xpoint website lists the following as some of its features:
the ability to collect a wide range of information from GPS, Wi-Fi, IP, and cellular sources to determine the precise position of a player;
mechanisms for detecting fraud and risks, such as remote software, VPNs, and other spoofing tech;
provides exact location accuracy, stops illicit gamers from placing bets, and draws attention to questionable activities;
supporting requirements dependent on browsers using a desktop application.
Following the dismissal of a case earlier this year involving GeoComply, another geolocation business, by Judge William Bryson of the United States District Court of Delaware, Xpoint Services has been granted a pass into the Mountain State.
GeoComply claimed that Xpoint Services had violated its patent. The lawsuit was dismissed on a 43-page court judgment that granted Xpoint's move to dismiss on the grounds of ineligibility under 35 U.S.C. § 101. Regarding the charge of infringement of claim 10 of the '805 patent, Xpoint's motion to dismiss for non-infringement is GRANTED based on the premise presented in Count II of the complaint.