The Security Team of Hollywood Casino Charles Town Gets Robot Technology
216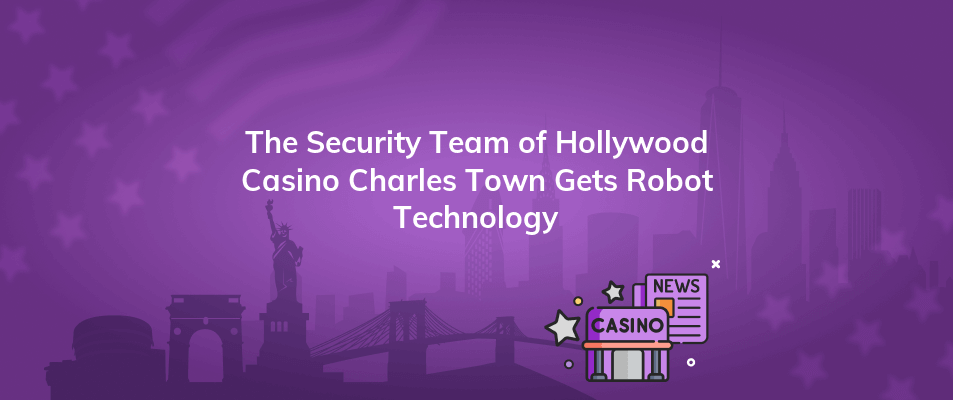 PENN Entertainment is enhancing security at its retail casinos nationwide, but it's not with regular staff. In collaboration with Knightscope, the business is using robot technology to augment its security force.
While casinos have recently been the target of cyberattacks, PENN Entertainment is concentrating on retail security at its only retail West Virginia casino facility. Fortunately, the attacks did not impact West Virginia online casinos.
The K5 Autonomous Security Robot's (ASR) capabilities are rather impressive.
The Hollywood Casino in West Virginia Will Use Security Robots
There are locations owned by PENN Entertainment all around the nation. The company runs Hollywood Casino Charles Town in WV.
The M Resort Spa Casino in Nevada, the Ameristar Casino Hotel Council Bluffs in Iowa, and the Hollywood Casino Aurora in Illinois are where PENN most recently installed the first K5 ASRs.
In addition to offering an additional pair of eyes and ears that the human security team can carefully monitor, the ASRs will provide a warm welcome to visitors. A two-way communication system is also provided by the robots to increase worker and guest safety.
PENN Entertainment's dedication to visitor experience and safety, according to Knightscope CEO William Santana Li, is outstanding. The business is thrilled to provide Knightscope solutions throughout its portfolio to safeguard the influx of visitors entering and leaving all of its sites every day.