West Virginia Casino Revenue and Sports Betting Handle Both Increase in November
1.3K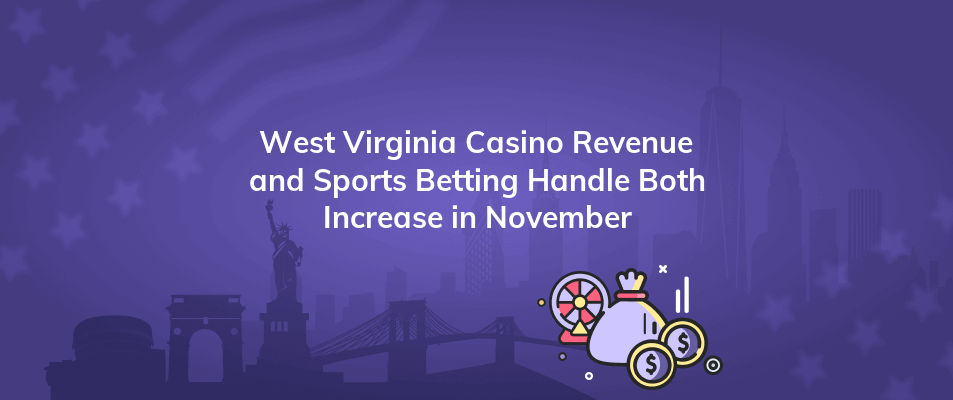 The November online gambling statistics for West Virginia are in, and much like October, they indicate growth in the industry.
The whole West Virginia online casino market is growing, and so is the state's hold on sports betting. Here is the most recent West Virginia Lottery report.
West Virginians players wagered $69,8 million on sports in November.
This figure reflects an almost $19 million increase over the $51,1 million in sports betting handled in October.
With wagers totaling $311,1 million in November, online gambling is still quite popular in West Virginia. In the same month, the business gave winners $300,8 million.
The revenue from online gambling totaled $10,3 million for the month.
The overall income from online gambling in November was nearly $1 million higher than the $9,4 million figure for October. Winners received $307 million from the industry in October.
October's wagering total was $317 million, and November's handle decreased by around 1.86%, or by about $5.8 million.
Blackjack is the most popular online casino game in West Virginia. Blackjack generated $2,4 million in revenue in November, which is equivalent to about 32% of the total for the industry.
The entire income from casinos in West Virginia for November came to $7,68 million. In comparison to October, November's income represents a nearly $600,000 increase.
Roulette ($835,928.75), craps ($725,108), and mini-baccarat ($666,550.25) were among the most played games outside of blackjack.
The most profitable games in October were blackjack ($2.5 million), roulette ($928,128 million), craps ($711,629), and mini-baccarat ($582,118).