Senate Grants Approval to West Virginia's Satellite Casino Bill
1.8K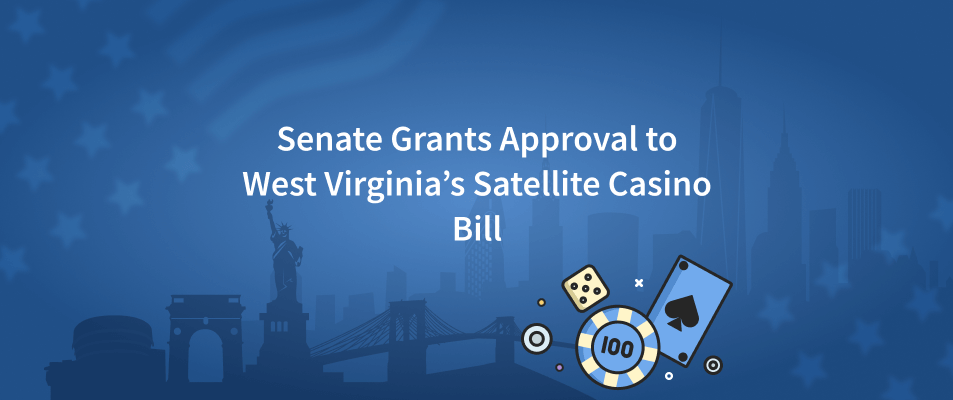 On March 1st, the West Virginia Senate approved the SB 100, which might bring more casinos to the state. It's not a final decision, though: the bill should be approved by the House of Delegates, signed by the Governor, and then a referendum vote by county residents comes as the final stage. However, the Senate's approval is an important step toward the WV gambling market expansion.
According to the new bill, the existing racetrack casinos in Ohio, Hancock, Jefferson and Kanawha counties are now allowed to open a smaller satellite venue located in the same county. Such satellite casinos will be offering sports betting kiosks, racetrack video lottery terminals, racetrack table games, and pari-mutuel betting.
A similar casino bill has already been declined by the Senate in 2019 and has now been brought back to life by Senator Eric Nelson. Nelson thinks that the Charleston Town Center can be a perfect place for a new casino: "It could be anywhere in Kanawha County. When you look at our mall right now, the vacancy that we have and the opportunity to bring in another tenant, a casino has a lot of benefits there. It could help to diversify, bring some economic development and job growth".