Marina, Product Manager at iGamingWV.com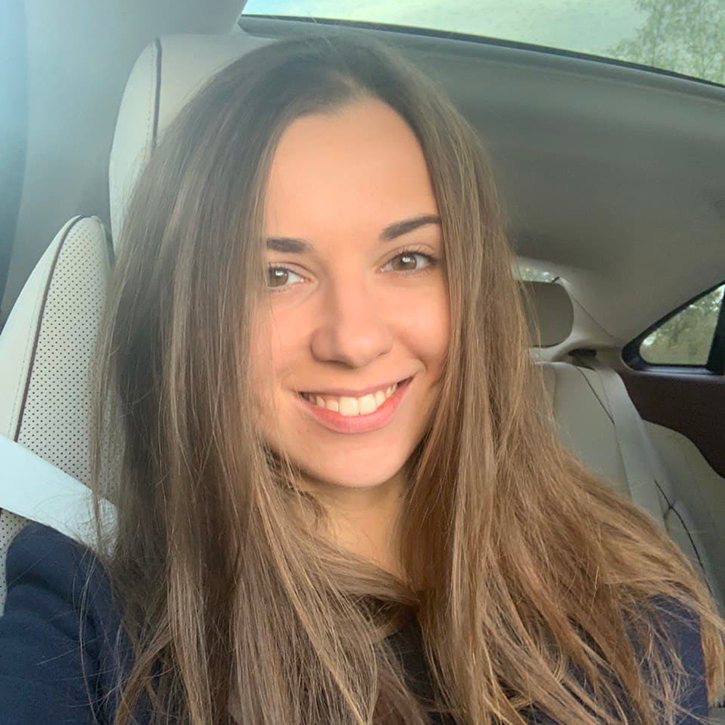 Marina is the visionary behind iGamingWV.com. In her own words, the transformation from a mere idea to a fully realized project is an awe-inspiring experience that one can cherish throughout their entire professional journey.
Marina's Work Experience:
"Time has flown by, and it's hard to believe that a whole decade has passed since I ventured into the gambling affiliate industry. Looking back, I am amazed at how quickly it went. Throughout those 10 years, I have been actively involved with Tier-1 markets. Instead of dwelling on past achievements, I now embrace new challenges, knowing that dwelling on past victories can only distract us and hinder our professional growth.
Before founding Intress Media, I made the decision to leave a project where I led a team of nearly 10 specialists at different levels. I am grateful to them for the valuable experience and knowledge they imparted to me (if they happen to be reading this 😂)."
How Marina Envisions the Future of the Industry:
Marina shares that the company has ambitious plans to expand operations into all regulated US states, closely monitoring the actions of state lawmakers in relation to online gaming regulations. Notably, last year witnessed heightened competition in the industry, as more entities expressed interest in entering the US iGaming market. These conditions demand resilience and adaptability from affiliates. Success lies in maintaining flexibility and focusing on product growth. Drawing inspiration from successful players in the market will be a crucial strategy.
How Marina Envisions the Future of the Industry:
"Artificial Intelligence is both captivating and unsettling to me. I firmly believe that every industry, without exception, will eventually embrace AI technology. In the realm of safe and responsible gambling, AI holds particular significance. By tracking behavioral patterns, AI has the potential to identify certain actions that indicate a problem gambler, raising awareness for both individuals and operators to intervene and provide necessary support."
Marina's Interests and Hobbies:
"Reading is my cherished pastime, offering solace in any situation. It's like a form of meditation for me. Depending on my mood, I enjoy diving into fiction or non-fiction. I devote considerable time to selecting books, applying a simple rule: if a book fails to captivate me within the first 50 pages, I bid it farewell, perhaps temporarily or forever.
Additionally, I derive immense joy from exploring new countries, immersing myself in their unique experiences, daily routines, and, of course, savoring their delightful cuisine! Among the countries that have left an indelible impression on me and where I undoubtedly long to return, Mexico and Japan hold a special place."