Spribe and Light & Wonder Bring the Aviator Game to WV Online Casinos
181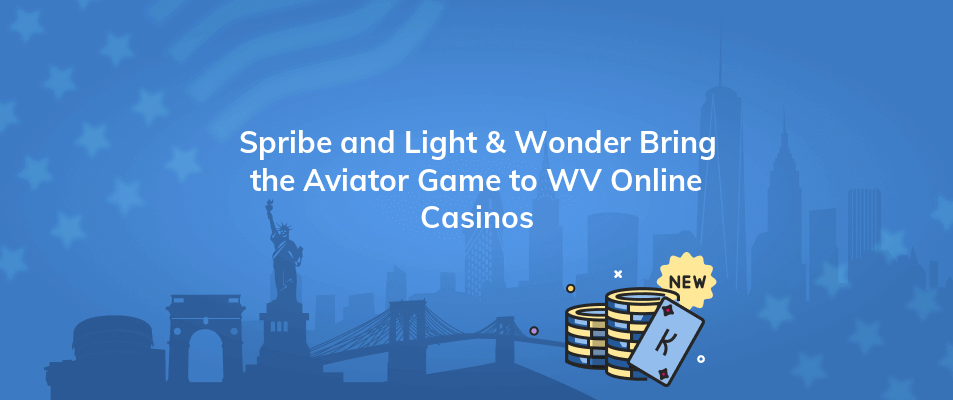 Spribe and Light & Wonder have reached an agreement for the latter's well-known Aviator crash game to be available in WV legal online casinos. Outside of the US, the game has had great popularity in gaming markets.
Aviator is a social multiplayer game where players must ride a curve and cash out before the jet crashes and all of their earnings are lost. Spribe claims that the game has a 97% Return to Player (RTP) rate. When playing the popular title, the multiplier increases the longer you wait and remain in.
Which Online Casinos in West Virginia Will Provide the Aviator Game?
It was disclosed that Light & Wonder would have exclusive distribution rights for Spribe games anywhere in the US when it announced a partnership with the game developer. Apart from Aviator, it is anticipated that Spribe's Turbo game series will also be introduced to the US online casino industry.
The following West Virginian casino operators are set to debut games from Light & Wonder:
2019 saw the legalization of online casinos in WV, now there are nine providers in the state. Only six states in the US provide access to legal online casino applications. WV is one of them.
In 2019, Spribe released their Aviator game to a number of non-casino gaming websites around Asia, the Middle East, and Europe. It soon became the preferred game for a large number of Millennial app users.