Racehorse Collapses During Event at Mountaineer Park After Judge Rules Against Safety Authority
1.8K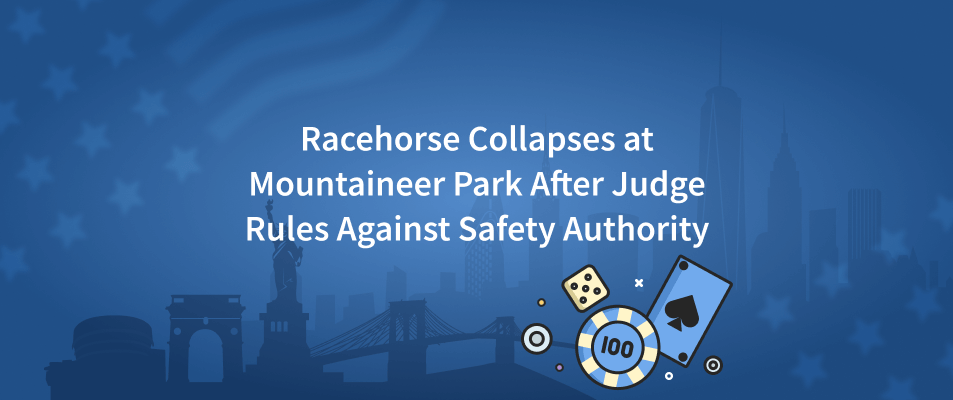 In July, a federal judge granted a preliminary injunction to strip powers from the Horseracing Integrity & Safety Authority, a private agency created to develop safety guidelines and regulations on doping and other medications in the sport.
The agency was created after the Horseracing Integrity & Safety Act was passed by Congress in 2020, whereas previous to the act, all decisions on safety guidelines and regulations were made at the state level.
While the injunction had the backing of Attorney General Patrick Morrisey, animal rights groups vowed to fight back against the injunction by publicizing incidents caused as a result of it.
Marty Irby of the Animal Wellness Action organization said that if these states insist on operating under the status quo, then the organization would have to make sure to further highlight every doping incident, death, and scandal in their domains.
Just days after the injunction took effect, Little Christy, a racehorse running at Mountaineer Casino, Racetrack, and Resort in New Cumberland (the land-based partner of some of the WV online casinos), collapsed mid-event and had to be euthanized on the track.
However, less than two weeks after the original injunction went into place, a federal appeals court blocked the injunction on the grounds of further investigation. No timeframe has been given for the length of the block.