Mountaineer Casino Saw Jackpots Totaling More than $3.1 Million in September
212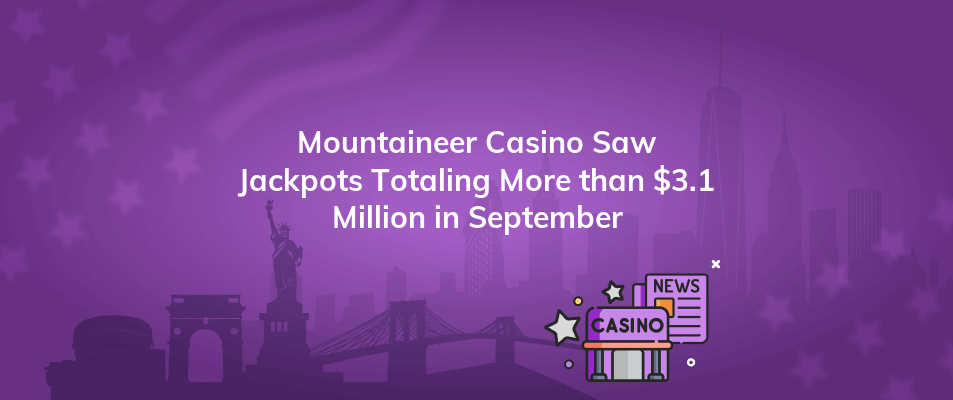 Dreams are created of winning a six-figure jackpot at a casino. A $100,000 jackpot was recently won at Wheeling Island Casino and Mountaineer Casino.
The Biggest Winner at Mountaineer Casino Leaves With More Than $119,000
The Lightning Cash Heart Throb machine produced the highest payout at Mountaineer Casino, $119,125.78.
The following prizes were won by the other top four September jackpot winners:
A total of 28 players won more than $10,000, including:
Dollar Storm Emperor's Treasure – $27,603,78;
Triple Double Diamond – $24,000.00;
Dragon Link Happy and Prosperous – $19,390.54;
Lock It Link Cats Hats & More Bats – $17,554.40.
In all, the casino paid out 1,276 prizes, totaling $3.1 million to its players in September.
The Winner of the $100,000 Jackpot is Announced by Wheeling Island Casino
Wheeling Island Casino did not disclose details about the jackpot for September. But some of the biggest jackpot winnings in recent memory are listed on the casino website.
The largest prize ever recorded at the casino was won in December by a player, who took home $100,000. The next person, who also played the Lightning Link slot machine in December, won $20,542.21.