The Godfather and Other Atlantic Digital Slots Will be Available at WV Online Casinos Thanks to BetMGM
207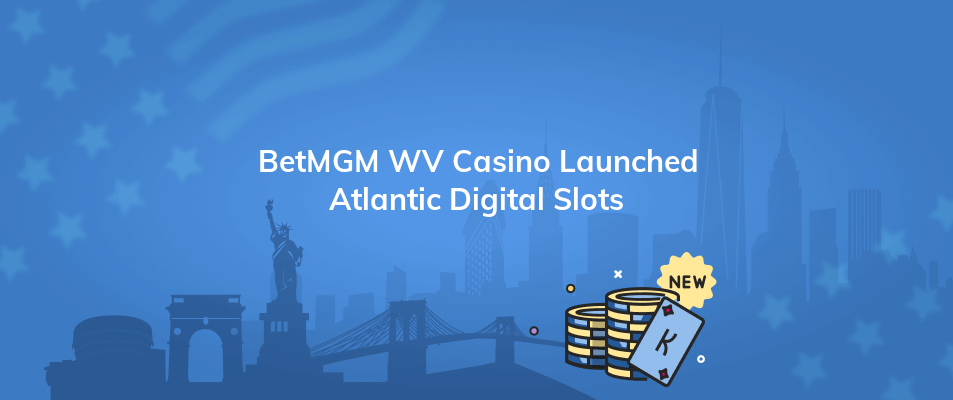 Together, BetMGM and Atlantic Digital will provide more unique slot games in West Virginia. These exclusives from BetMGM are added to the list of fantastic possibilities that Atlantic Digital will provide at WV legal online casinos.
'The Godfather' Slot Will be Available at BetMGM WV Casino
Players at BetMGM Casino WV will soon be able to access The Godfather, the newest game from Atlantic Digital, thanks to the agreement. The Godfather is one of the most important and well-known movies ever released.
A recent press release from BetMGM included a description of the game. According to BetMGM, in the mafia-themed slot game called "The Godfather", players enter the menacing office of Don Corleone, who commands allegiance and demands respect. Free spins and a hold-and-win bonus round, where users can win more free spins and cash rewards, are both included in the 5×3 10-line game.
About Atlantic Digital
Atlantic Digital is a game developer that is renowned for developing slot titles that feature well-known films and TV shows.
Atlantic Digital prides itself on fusing some of the hottest intellectual property in the world with engaging game mechanics in order to provide players with engaging gaming experiences that are unique and easy to access.