Vladyslav, SEO Specialist at iGamingWV.com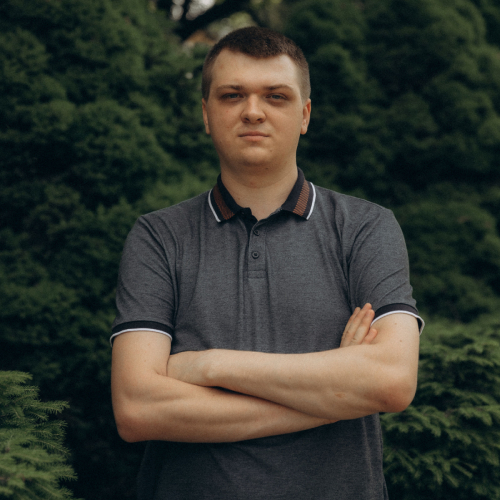 Vladyslav is an accomplished SEO specialist with a profound comprehension of the essential strategies needed to attain top rankings on Google. He is thrilled to be involved with an educational resource dedicated to serving gamblers, recognizing the value of his contribution to the expansion of the fair gaming industry. In his leisure time, Vladyslav finds enjoyment in playing slot machines and finds games like baccarat to be highly exhilarating.
Vlad's Work Experience:
3 years in the gambling industry;
2 years in finance;
3 years in e-commerce.
How Vlad Sees the Future of the Project:
Vladyslav's enthusiasm is unwavering as he propels the project's product component forward, striving to achieve remarkable technological milestones. His ambition is centered around securing top positions on Google through the sheer excellence of high-quality content and meticulously designed websites. As an SEO specialist, he is captivated by the potential future evolution of SEO, eagerly anticipating advancements in personalized search results in the coming years. Vladyslav's vision extends to leading a substantial team of like-minded individuals who share his passion and unwavering commitment to success.
Vlad's Hobbies and Interests:
Vlad is an avid chess player with a dream of becoming a Grandmaster by winning a championship one day. He has dedicated a considerable portion of his life to RPGs, which have not only shaped his character but also allowed him to forge deep and meaningful friendships. Recently, Vlad and his wife Julia experienced the joy of welcoming their daughter, Alina, into the world. They are filled with anticipation and enthusiasm as they strive to create a brighter future for their precious child.
What Vlad Does: